Strategies for Reducing Debt 
Like 60 is the new 30, the new status symbol is a high credit score and low debt. Today it is easier than ever to create strategies to reduce debt and liabilities and increase ways to improve credit and build assets.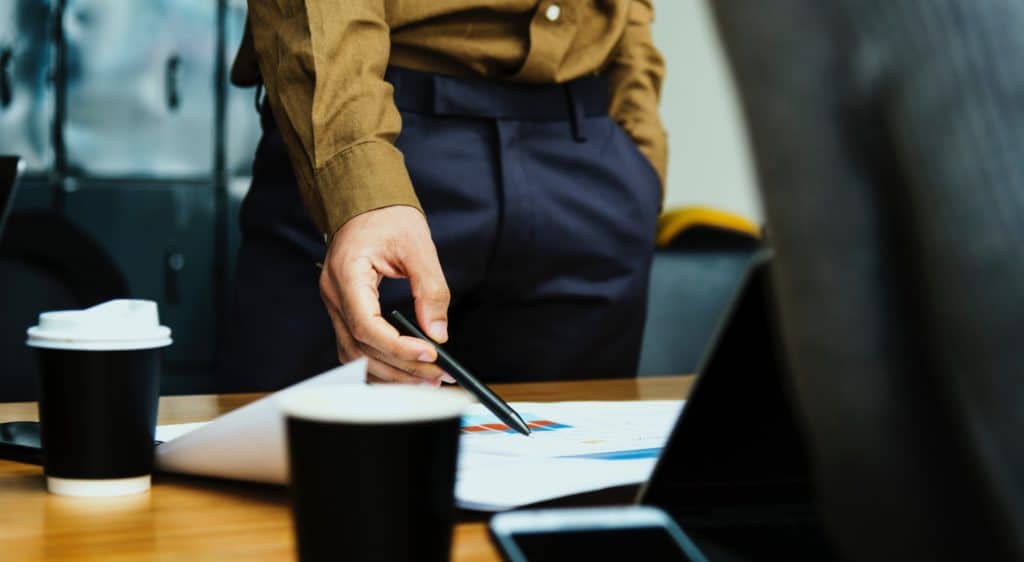 There are online tools and apps that make tracking and reducing debt easier than ever before. Rocket Money is an online app that will cancel unwanted subscriptions, announce large transactions, provide credit score updates, manage online payments and suggest ways to help you reduce your credit all at your fingertips. There are apps that help you save money automatically, like Divvy, and Digit and apps to help you invest extra money, pennies at a time. The mystery debt management has found its match with these free and inexpensive tools that help you track your spending and savings to the penny. Debt sometimes feels like death, it's time for a resurrection!