Atlanta is Open For Business.
The ATLINBusiness Portal provides Atlanta entrepreneurs with all of the information that they need to plan, start, manage and grow a business. The City of Atlanta is open for business, and the ATLINBusiness Portal is the best source to help your business thrive and grow.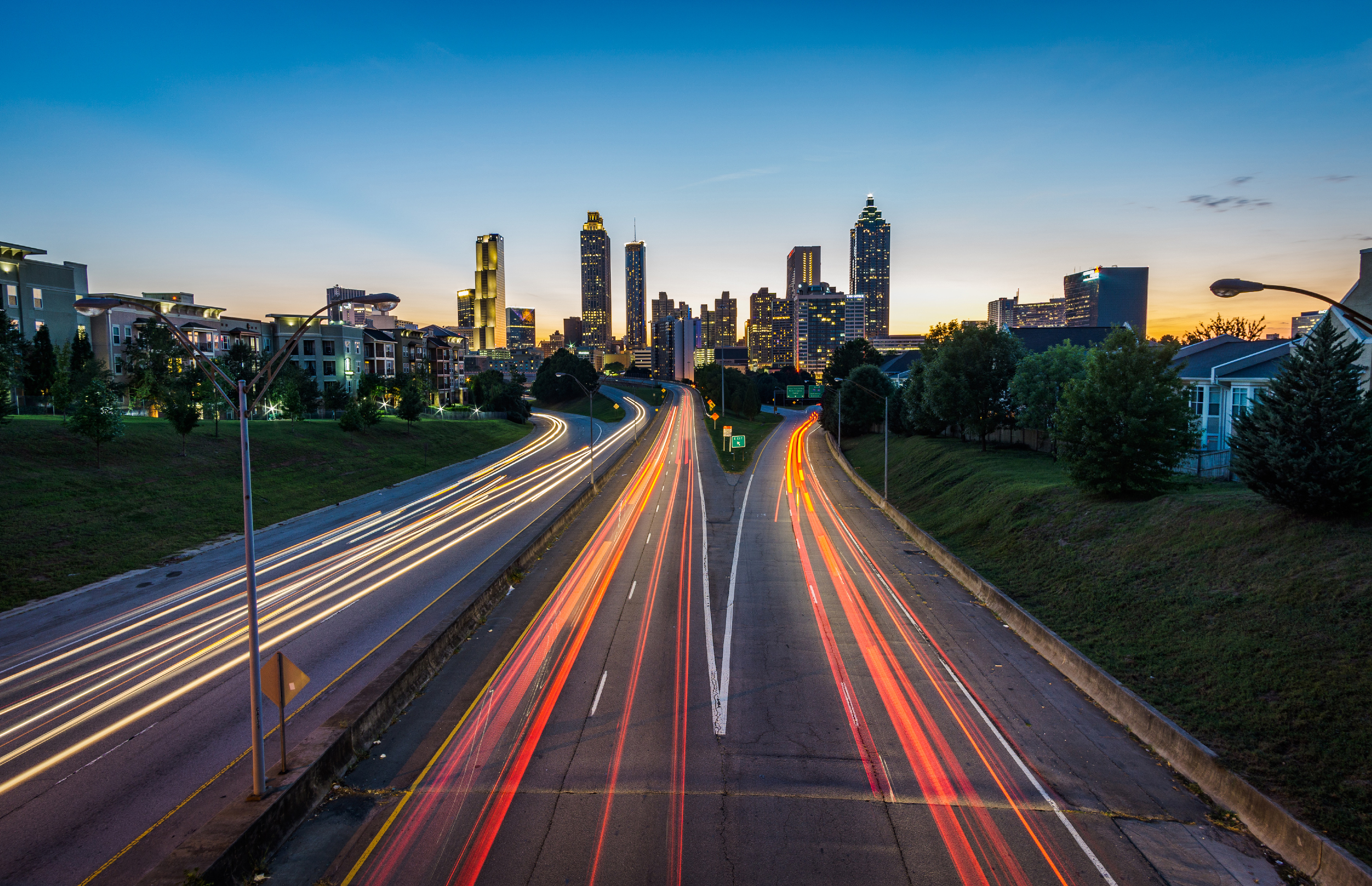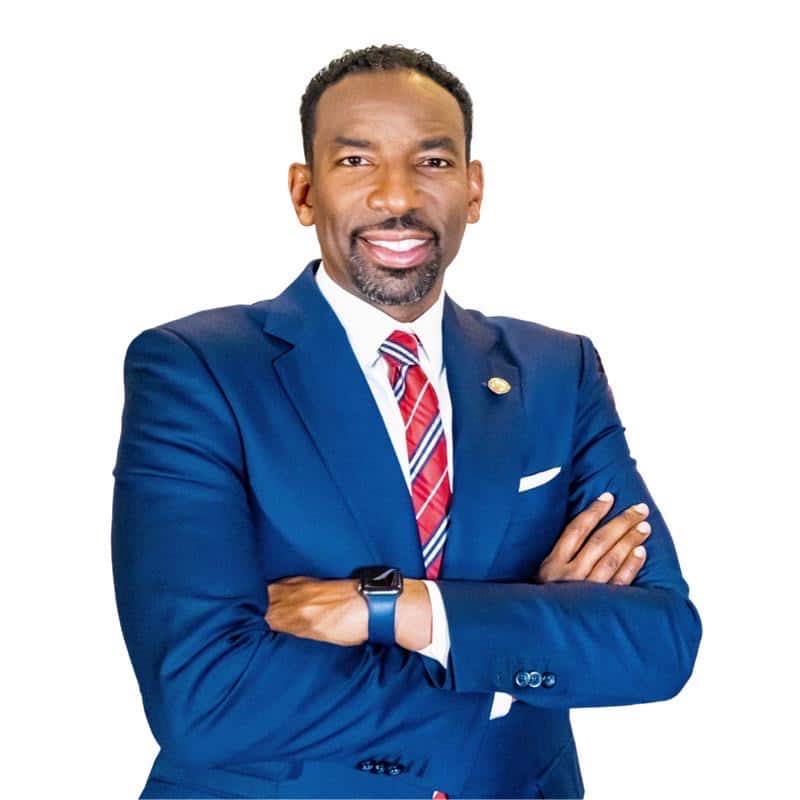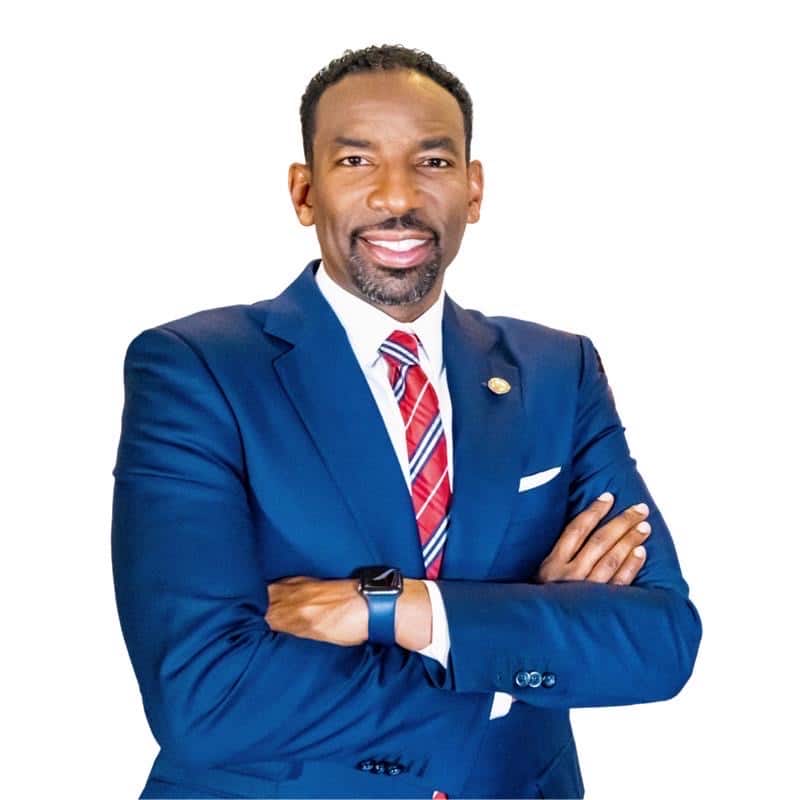 The ATLINBusiness Portal is an invaluable tool for all our entrepreneurs and small business owners looking for the info they need to plan, launch, and grow their business.
Real People
With Real Stories.
Atlanta businesses are the engine of our economy and part of the city's vibrant communities. From the small mom-and-pop shop to a Fortune 500 company, Atlanta businesses make our city thrive. Learn why entrepreneurs choose Atlanta to launch their dreams.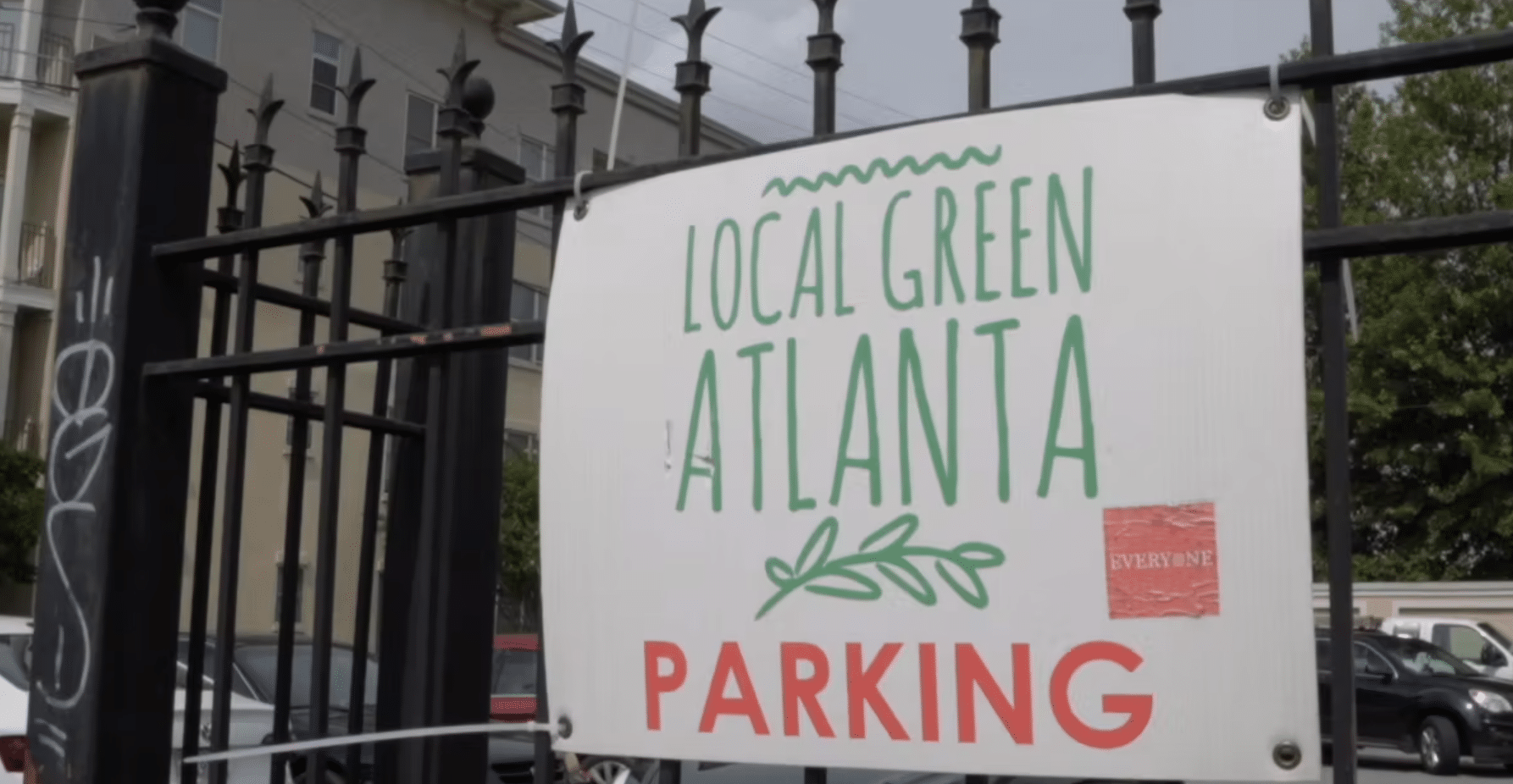 Local Green Atlanta
What began as a food truck and a desire to make a difference, Local Green Atlanta prioritizes improving health through a cultural culinary experience. Founder Zak Wallace, who was driven by his own challenges growing up in a food desert, is redefining healthy by providing affordable (and delicious) plant-based menu options for communities who need it most.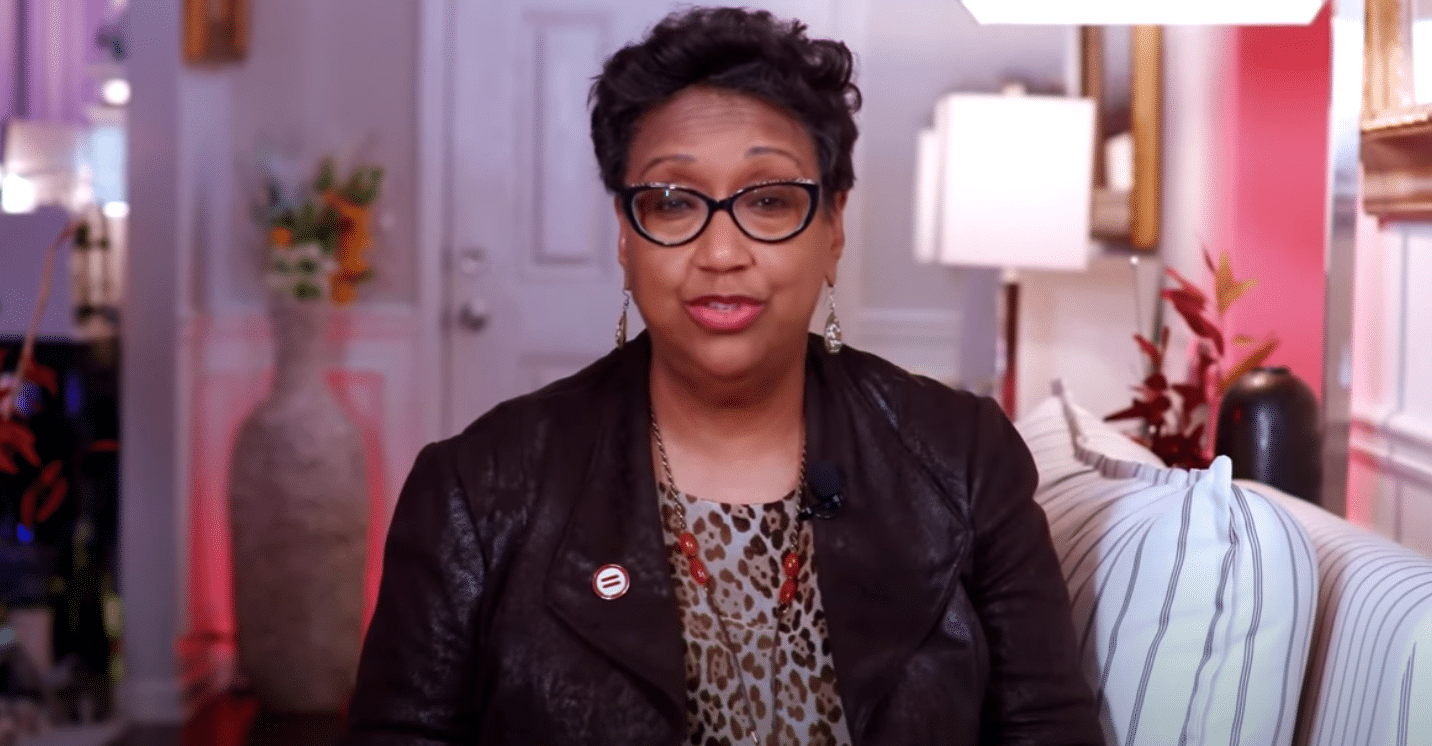 Urban League of Greater Atlanta
Invested in the community's economic success, the Urban League of Greater Atlanta drives wealth creation and empowerment though education, civic engagement, and economic development advocacy. As a voice for the underserved throughout Atlanta's African American community, the Urban League forges person-to-person connections to provide opportunities in home ownership, entrepreneurship and small business growth, and policy and legislative affairs, coaching African Americans to a better life.
Business Advice at Any Stage
Whether you're still jotting down ideas on a napkin or already open for business: ATLINBusiness is here for you every step of the way.
Plan
Got an idea? Learn how to take your business from an idea to reality.
Start
You are ready to start your business, the ATLINBusiness wizard and starter kits will guide you through the process.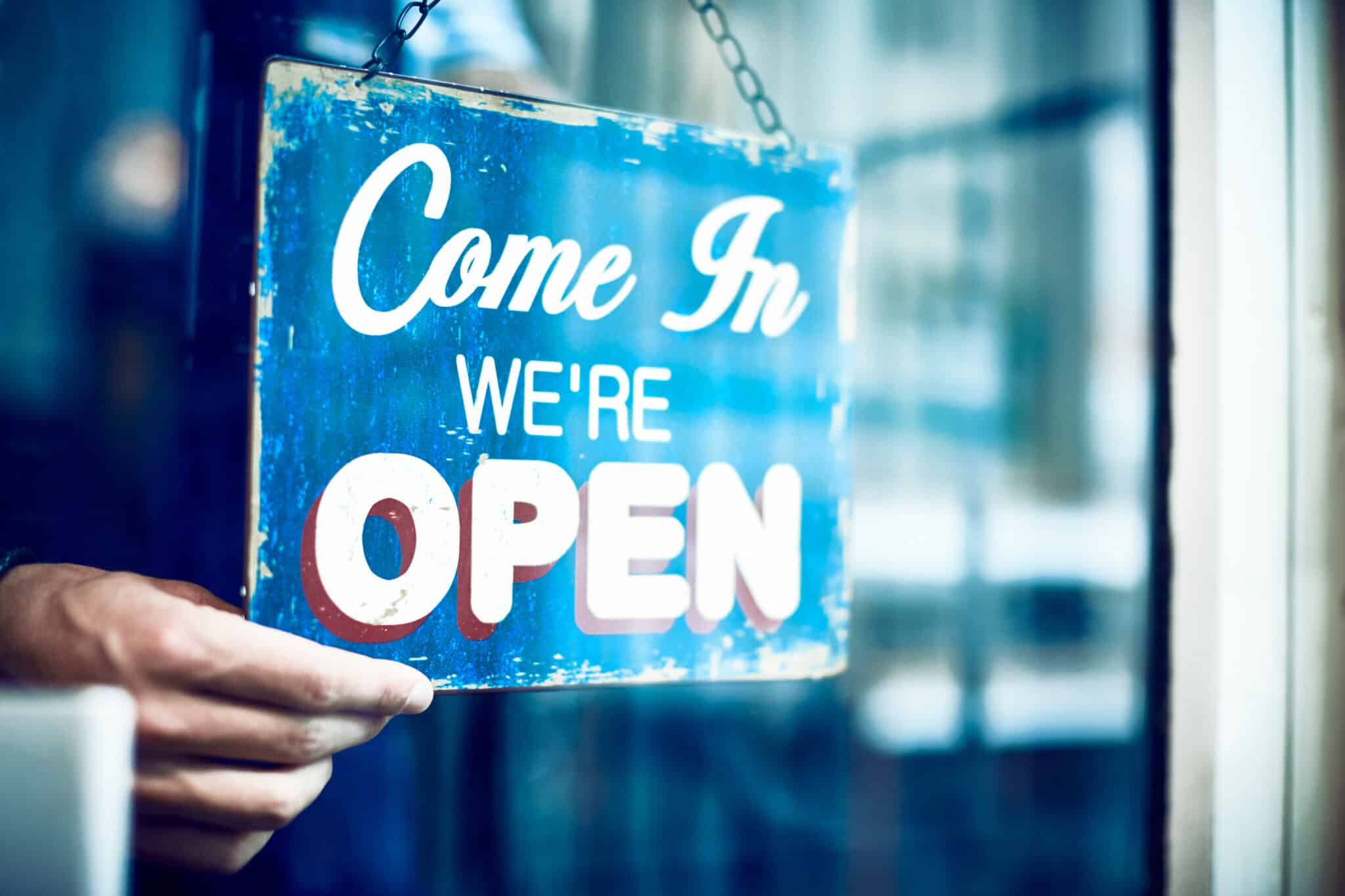 Manage
You are now a business owner, find important information on how to manage your business, laws, important dates, and other resources.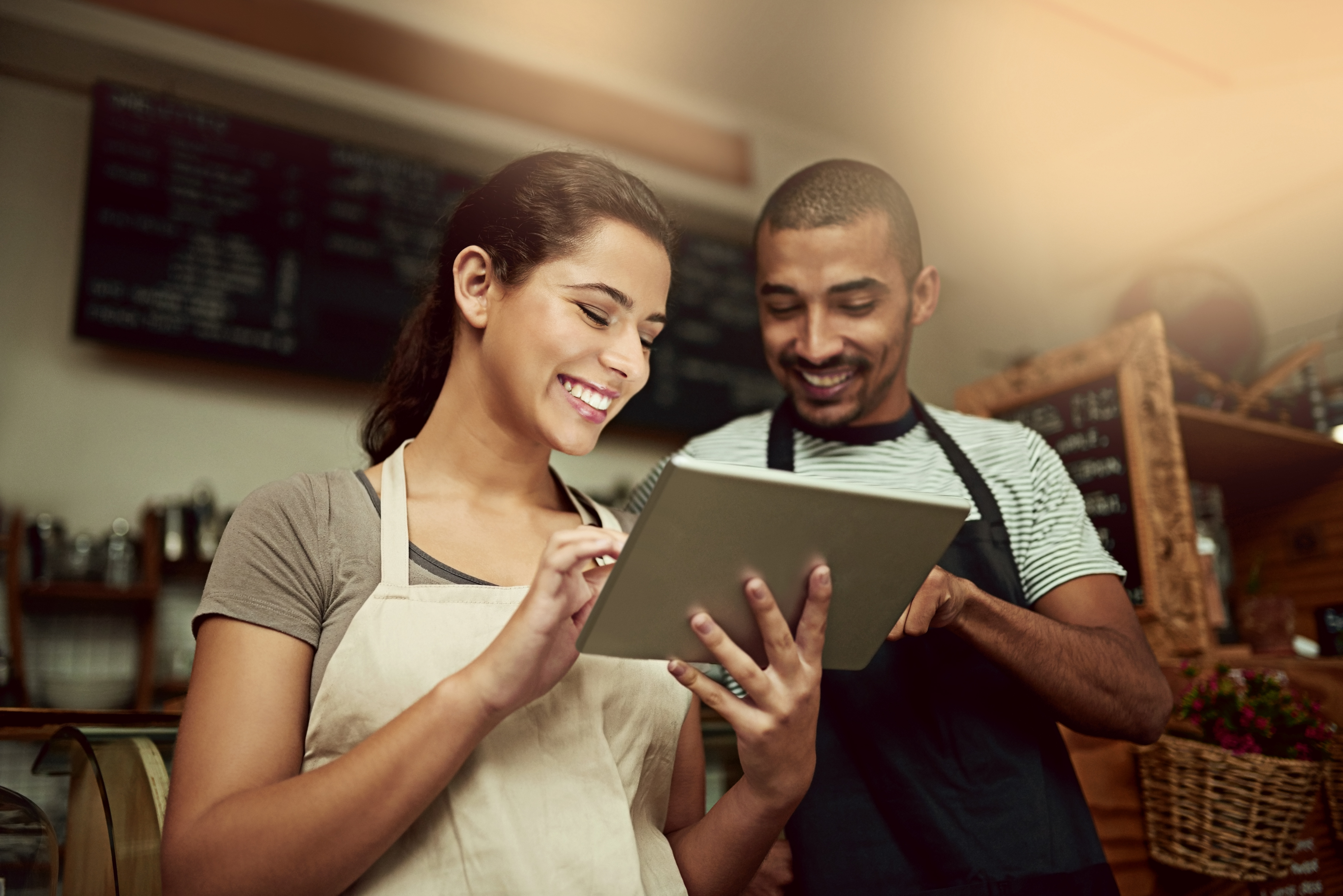 Grow
You planned and launched, business is doing well, but it is time to take your business to the next level.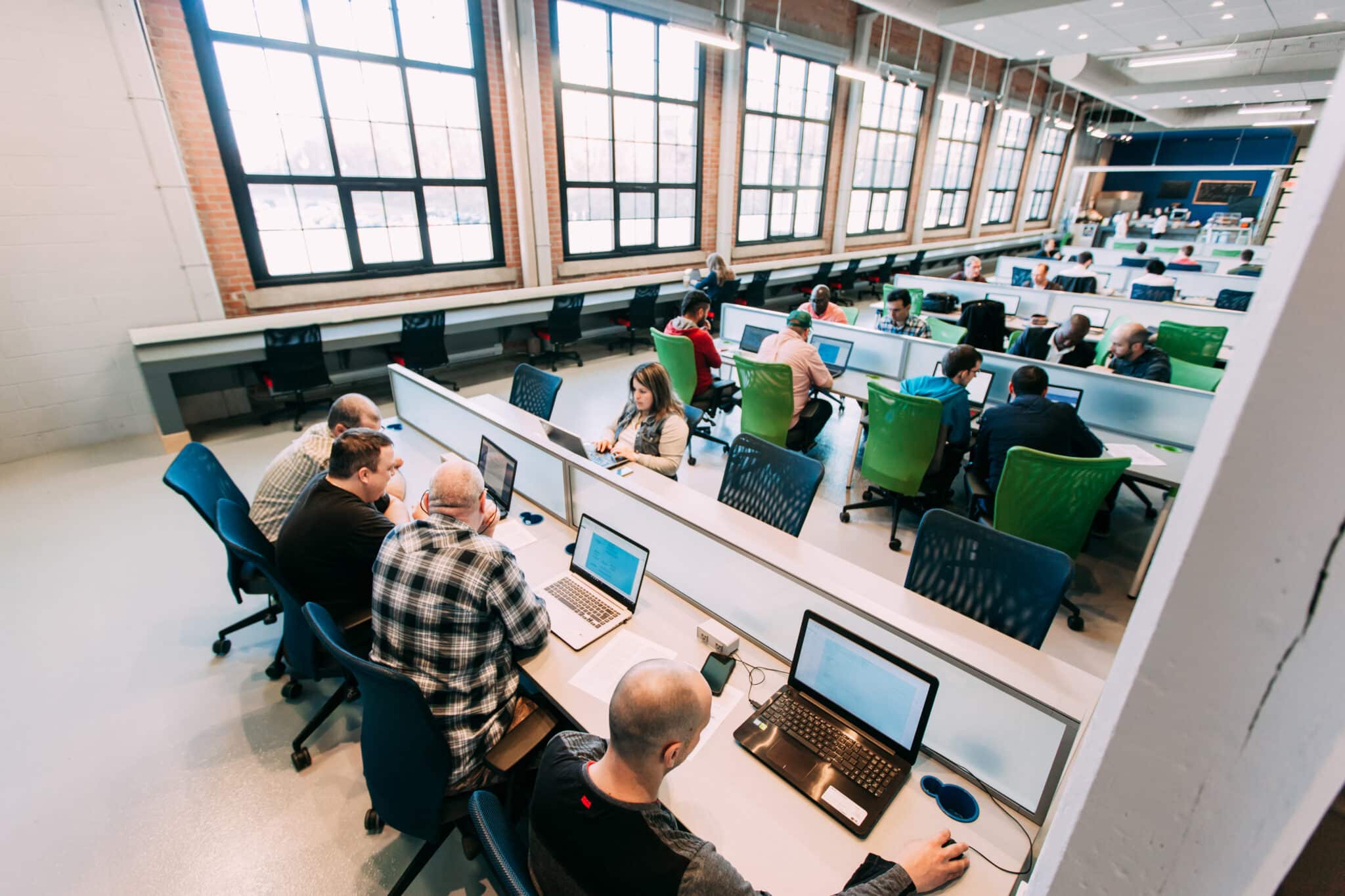 DOWNLOAD ONE OF OUR STARTER KITS >